Join the smart energy revolution
Investing in solar is a big decision, and it's hard to know who you can trust. Solahart has been Australia's leading name in solar since 1953. With 70 years of experience in solar, we've installed more than a million systems and developed a reputation for unmatched quality and reliability. Solahart offers a complete renewable energy solution including solar power, solar hot water, heat pumps, battery storage and Solahart PowerStore® - Australia's first solar-smart electric water heater. So don't settle for any old solar. Get smart. Get Solahart.
Why it pays to get smart with Solahart
Thousands of smart Australians are taking control with Solahart. Here's why.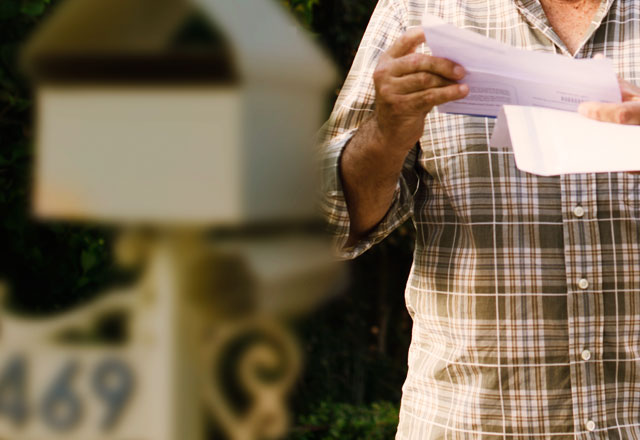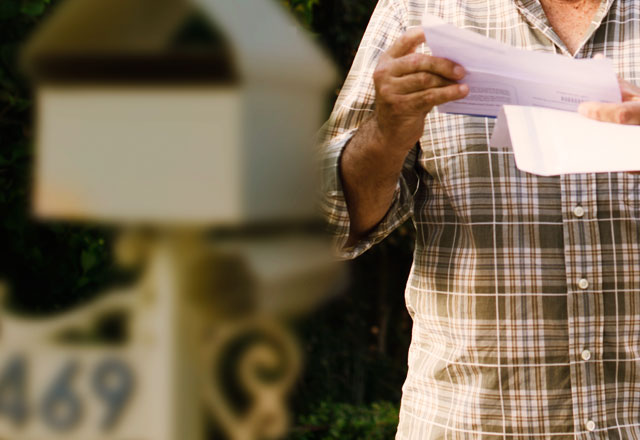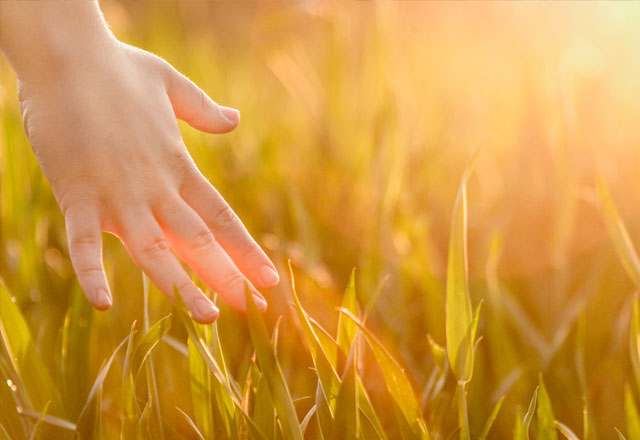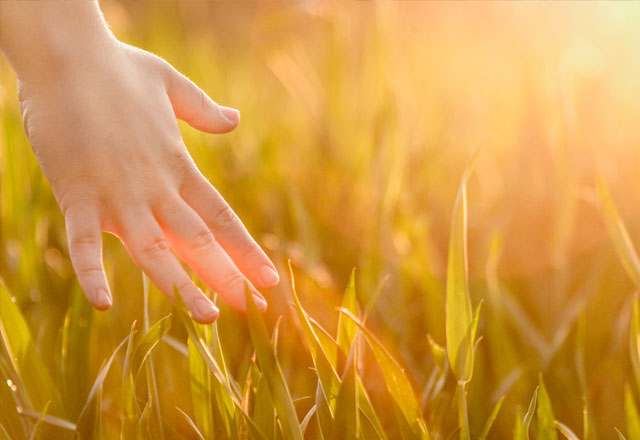 Get smart, switch to Solahart today
What our customers are saying