Queensland transport solutions company sees its brightest days thanks to a Solahart Solar Power System
Overview
Despite Australia's high uptake of solar, data from Solahart's Solar Index Report has revealed that as a nation, we are using less than five per cent of the potential capacity of residential and commercial rooftop solar.
However, Local Queensland transport solutions company, All Purpose Transport (APT), is one commercial business bucking this trend. The family-owned business is paving the way to a more sustainable future with the recent installation of a 250 panel, 100kW solar PV system at their head office in Brisbane.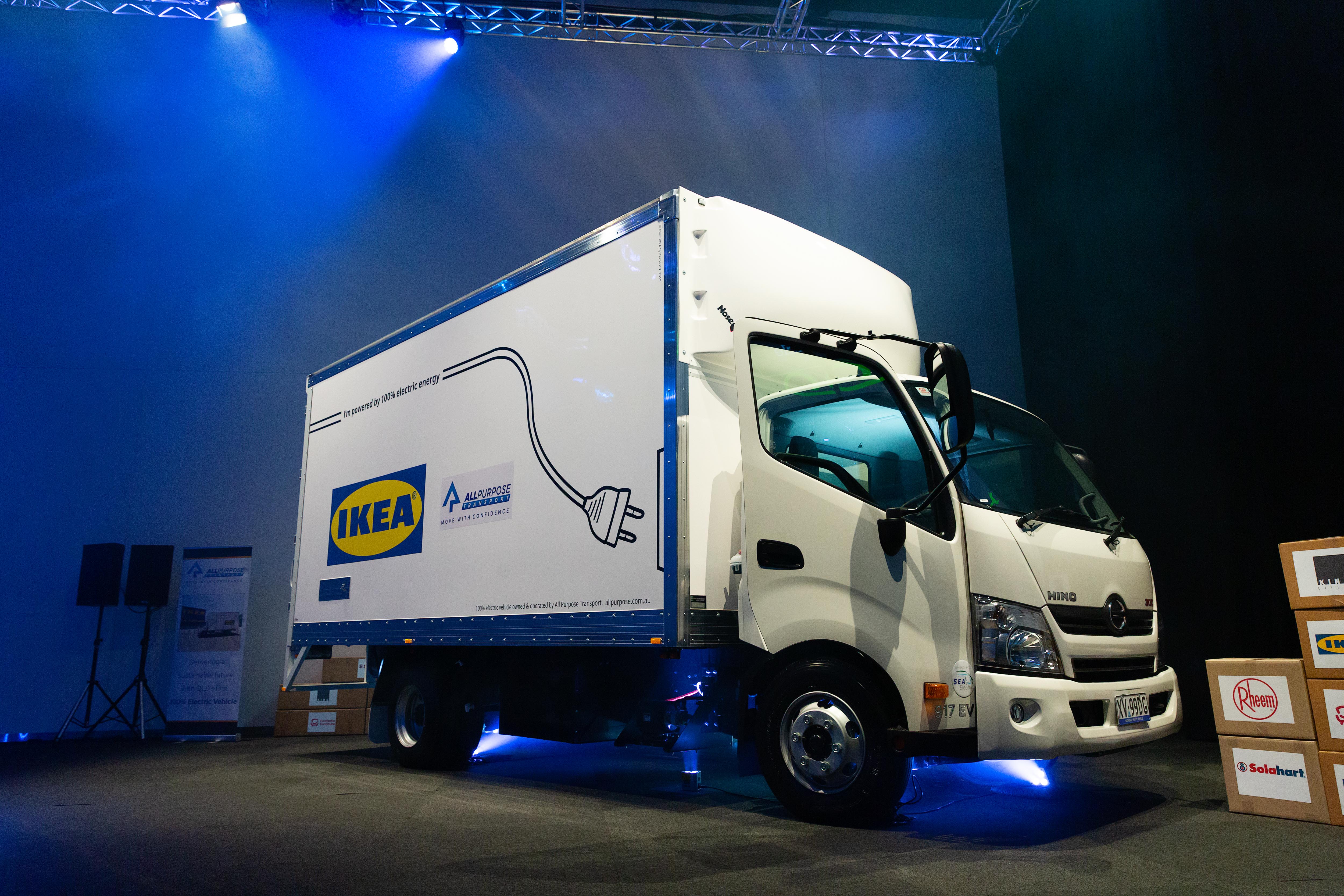 About
Established in 1975 All Purpose Transport (APT) is a family-owned Queensland transport solutions business with a formidable reputation as Queensland's only true specialised transport company. APT's service offering covers all transport needs, from standard courier services to home and office relocations. Their customers include a number of well-known companies from a wide range of industries such as IKEA, Dairy Farmers, Fantastic Furniture, and BP.
APT and Solahart enjoy a longstanding relationship that spans over 15 years. During that time, APT has provided warehousing and delivery services for Solahart and Rheem in Brisbane, Gold Coast, Sunshine Coast, and regional Queensland.
Most recently, Solahart installed a solar power system on APT's head office in Brisbane which has reduced their electricity use by nearly 40 per cent and resulted in a projected annual saving of $24,000 for the business.
The brief
APT is paving the way to a more sustainable future with a series of green initiatives outlined in the company's Sustainability Roadmap. A key initiative in this plan was to install a solar power system on the roof of the company's warehouse in Brisbane to offset APT's carbon footprint.
APT selected Solahart, Australia's solar pioneer, as its trusted supplier to complete the large-scale solar power system.
The Solahart solution
After conducting an on-site solar assessment and analysing APT's energy consumption patterns, Solahart Sunshine Coast & Caboolture, one of Solahart's key commercial dealers, recommended a 100kW solar power system for the head office in Brisbane.
The 100kW system, installed in March 2021, is comprised of 250 panels and is capable of generating 128,000 kWh per year.
General Manager of APT, Paul Kahlert said that they were confident after the initial consultation with the Solahart team that they could provide a reliable, efficient, and sustainable solution.
"Solahart provided us with a full turnkey solution that has some really cool software to show the system's activity. The installation has already exceeded their expectations in terms of carbon emissions saved and the reduction of our energy bills," said Paul.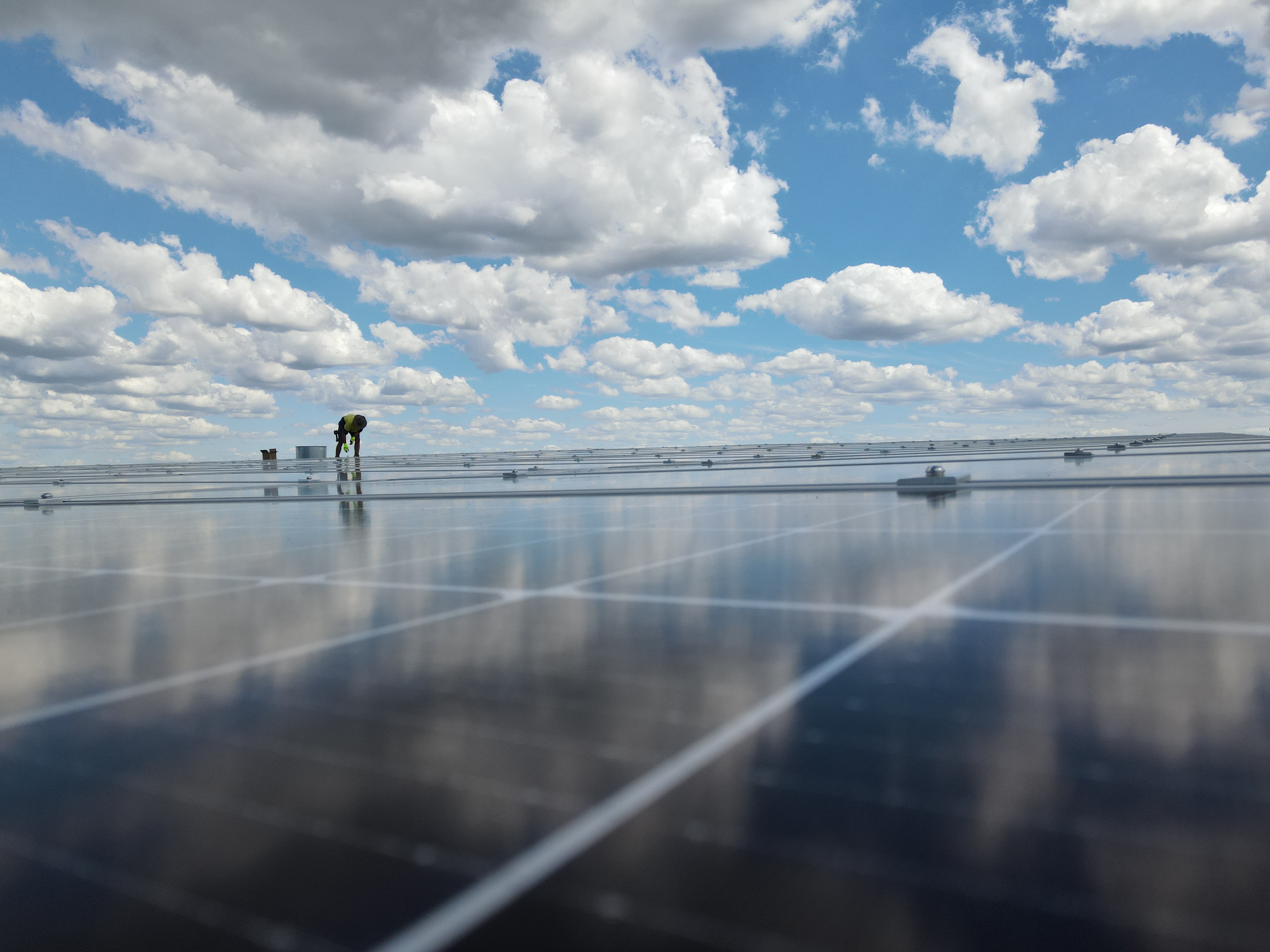 The result
Since installing a Solahart solar power system, APT has effectively reduced the use of electricity sourced from the grid by an average of 38 per cent, with a projected saving of around $24,000 on their annual energy bills.
In three months, the warehouse had saved over 9,500 kg of CO2 – the equivalent of planting around 25 trees per week.
Stephanie Holland, Commercial Sales Manager of Solahart Sunshine Coast/Caboolture said they were proud to help a long-standing partner reduce the impact of their operations.
 "It's great to see them set an example in the industry while saving them money on their energy bills which can be funnelled into other areas of the business," said Stephanie.
 APT is proud to be making long-term investments such as installing solar panels as part of its firm commitment to operating sustainability. They are hopeful that other businesses will also see the dual benefit of doing their bit for the environment whilst investing in solar for a healthy return.