Solahart Canberra
Tom Barron
100 Gladstone Street, Fyshwick ACT 2609
Solahart Canberra has over 30 years' experience within the local market place. We supply and install Commercial and Residential solar systems throughout Canberra and the wider ACT, along with the surrounding NSW Region including, Murrumbateman, Yass, Cooma, Bungendore, Crookwell, and Jindabyne.
Solahart was one of the first companies in the world to recognise the value of the sun's free energy. Today our solar power PV systems are among the most efficient in the world, offering big energy savings to homeowners who switch to solar panels and energy free from the sun.
All this is backed by our comprehensive warranties and the peace of mind you'll get from dealing with Australia's solar pioneer.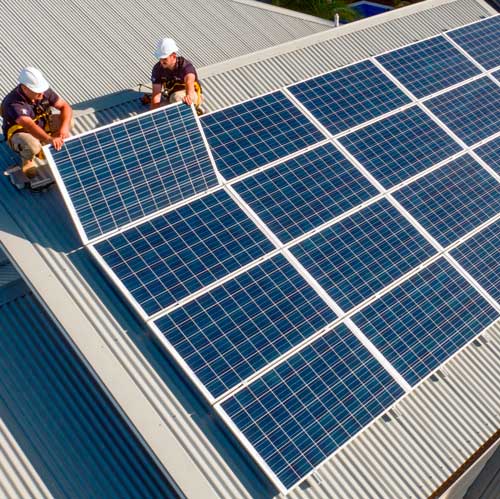 The Solahart Canberra Team bring a fresh new customer focus to solar energy in the Canberra and surrounding regions. We aim to provide you with a quality solution for all your solar needs.
We can provide you with a range of solar hot water systems to suit your household, solar pool heating solutions and solar power systems to help you reduce energy and help our environment.
What our customers are saying