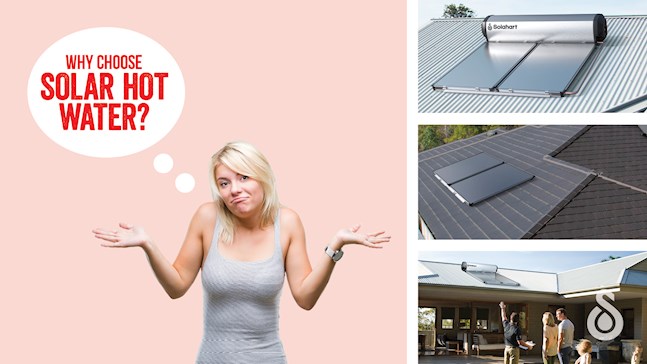 Feature Story:
Is Solar Hot Water Worth It? Benefits and Debunking Key Myths
Is Solar Hot Water worth it? This article from Solahart will take you through the key benefits of Solar Hot Water, as well as debunk some common myths associated with Solar Hot Water.
Read More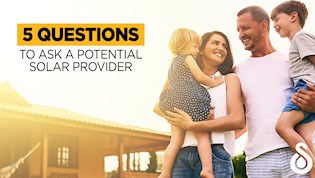 5 Questions to Ask a Potential Solar Provider
Thinking of going solar? Here are 5 questions you should ask a potential solar provider to ensure you receive a solution tailored to your needs and you are supported. Plus, learn why choosing Solahart is a smart move.
Read More
3 Ways to Save Energy Consumption as You Work from Home
In 2020, we are spending more time at home than ever due to COVID-19, including work from home. So, the increased time at home could mean higher energy consumption. In this article, discover three key ways which you can save on energy consumption with solar.
Read More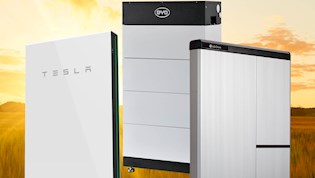 Which home battery is right for me?
Every day, more and more Australians are adding home battery storage to their solar power systems. The motive behind this is to store electricity - generated by their solar panels - for use later on. But with so many home batteries on the market, choosing the right option for you can be a challenge. This article will help you determine which battery is the best option for you and your home.
Read More